Welcome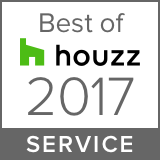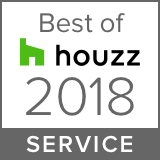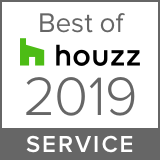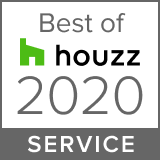 "We offer the highest quality remodeling with sensible pricing. Our team is local, proven professionals that are conscious about the environment.

—Max Mazur, Owner
About Us
We love to craft beautiful buildings and spaces. We are detail- and customer-oriented. Our goal is to provide a smooth process and a delightful final product. We are a full service design + build firm, which means we have designers to help you plan your dream project, as well as a construction/management crew that will help you build that dream into reality.
Specialties
"Max and his team built a pergola with a solid corrugated roof for me. He was great to work with and easy to communicate with. I showed him a picture of what I wanted and presto, he was able to create exactly what I was envisioning. I also appreciated that Max was easy to communicate with via text. I would highly recommend him!
"Max and his team did a great job renovating our new home. Max was our general contractor for our 2 full baths, a powder room, kitchen updates (tile back splash and installing new appliances) and as well as some other odd and ends. His team was respectful while on the job with my family in the home and proficient at their job. We are happy with the results.
" We hired Greener Concepts for a full kitchen remodel that involved some demo work to remove a wall and open up the space. We had a pretty tight budget and Max worked very hard to accommodate it. He consistently had good ideas to solve little issues that came up and was very responsive to any concerns that we had. The project was completed well before the projected date. Max and his team were very easy and enjoyable to work with and we are thrilled with the outcome. We would highly recommend Max and Greener Concepts for any house project and we would definitely hire them again for our next project.
Read more reviews on
Our Mission
Reduce stress by providing consistent, reliable service.
Help our clients make wise decisions to maximize the return on their investment.
Thoroughly understand the goals of our clients and offer guidance to help achieve them.
Minimize costs whenever possible.
Offer design expertice through all stages of construction.
Provide outstanding customer service at all times.
Inform and educate our clients about every step of the construction process.
Do excellent quality work, perfectly the first time.
Communicate clearly about pricing and invoicing.
Finish every project on time.